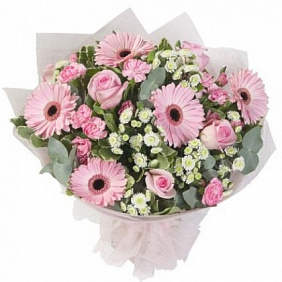 How to choose a spring bouquet in the store and how to make it yourself? In order to answer these questions you need to have an idea
about the flowers that grow at this time of year;
about what color scheme corresponds to it;
about the styles and accessories that florists use to create spring compositions;
about what zest can be added to the spring bouquet so that it plays with all the colors.
About all this with details and in order in our article.
WHAT GARDEN AND FIELD FLOWERS SPRING IN SPRING?
Garden flowers
In this section, we will talk about "cultivated" flowers that traditionally bloom in gardens in the spring. Continue reading →